Social Media Marketing Services
Social media marketing, or SMM, is a form of internet marketing that implements various social media networks in order to achieve marketing communication and branding goals. Social media marketing primarily covers activities involving social sharing of content, videos, and images for marketing purposes.
Social media marketing can help with a number of goals, such as:
Increasing website traffic
Building conversions
Raising brand awareness
Creating a brand identity and positive brand association
Improving communication and interaction with key audiences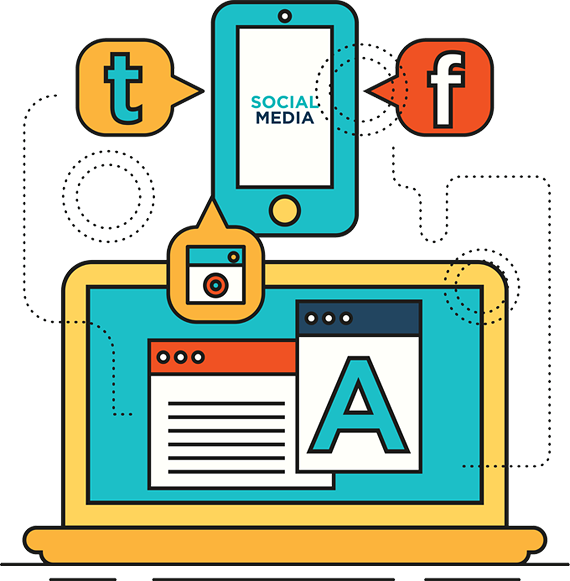 Social Media for Your Business
Google+
Google+ is the new Facebook competitor, and it promotes the same fun, casual atmosphere. On Google+ you can upload and share photos, videos, links, and view all your +1s. Also take advantage of Google+ circles, which allow you to segment your followers into smaller groups, enabling you to share information with some followers while barring others. For example, you might try creating a "super-fan" circle, and share special discounts and exclusive offers only with that group.
Google+
Pinterest
Pinterest is the latest in social media marketing trends. Pinterest's image-centered platform is ideal for retail, but anyone can benefit from using Pinterest for social media purposes.
Pinterest allows small businesses to showcase their own product offerings while also developing their own brand's personality with some unique pinboards.
Pinterest.com
Twitter
Twitter is the social media marketing tool that lets you broadcast your updates across the web. Follow tweeters in your industry or related fields, and you should gain a steady stream of followers in return.
Mix up your official-related tweets about specials, discounts, and news updates with some fun and quirky tweets interspersed. Be sure to retweet when a customer has something nice to say about you, and don't forget answer people's questions when possible. Using Twitter as a social media marketing tool revolves around dialog and communication, so be sure to interact as much as possible
TWITTER.COM
YouTube
YouTube is the number one place for creating video content, with can be an incredibly powerful social media marketing tool. Many businesses try to create video content with the aim of having their video "go viral," but in reality those chances are pretty slim. Instead, focus on creating useful, instructive "how-to" videos. These how-to videos also have the added benefit of ranking on the video search results of Google, so don't under-estimate the power of video content!
YOUTUBE.COM
Reddit
Reddit, or similar social media platforms such as Stumble Upon or Digg, are ideal for sharing compelling content. With over 2 billion page views a month, Reddit has incredible social media marketing potential, but marketers should be warned that only truly unique, interesting content will be welcomed. Posting on Reddit is playing with fire—submit spammy or overtly sales-focused content and your business could get berated by this extremely tech-savvy community.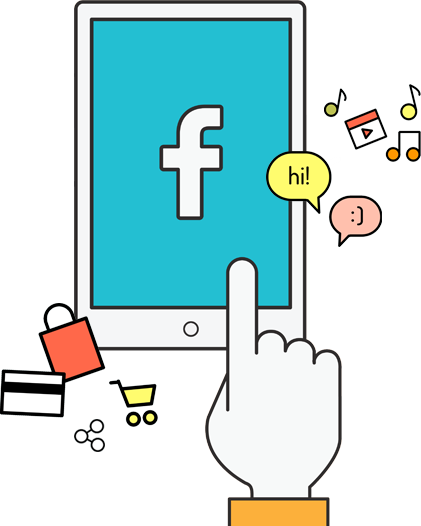 FACEBOOK
Facebook's Collection ads combine brand and direct-response elements, like video and product catalogs, and coincide with a new measurement...
Send us request and we will prepare Social Media campaign for your website
rnrnOur team of professional SEO experts is the perfect partner for a successful social media campaignrnrn