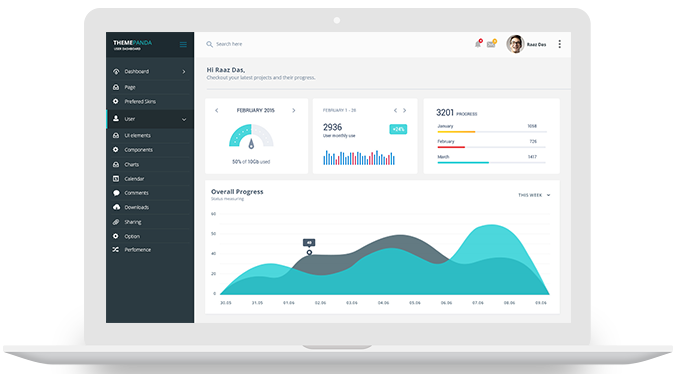 Search Engine Optimization - Better Information Means Better Results
rn
Search engine optimization (SEO) can bring a tremendous amount of high-intent traffic to your website (people who are actually in the process of searching for things…things just like what you're selling), and unlike pay-per click (PPC) marketing, also known as paid search, you don't have to pay every time a visitor reaches your site.
rn
But optimizing a website for search traffic is not a simple process.
rn
It's important to understand the three most common reasons for failure in a search engine optimization campaign:
rnrn
rn
Poor Workflow Prioritization – There is nearly always something you can do to or for your website to make it more search-friendly. The problem is being able to differentiate the vital from the frivolous, the crucial tasks from the "nice to haves."

rn

Hopeless Time Sinks – Much of the work that goes into continually optimizing for search traffic is incredibly repetitive and mundane. This not only discourages talented employees, but saps many of your most valuable resources.

rn

Insufficient Information – Because search engine optimization campaigns require so much leg work, and because it takes much longer to see results from an organic search engine optimization campaign than from a pay-per-click marketing campaign, having accurate information at the start of a search campaign or a site redesign is imperative.

rn
rn
Organic Traffic - Increase
Average Visit Duration - Increase
Pages Per Session - Increase
Every day 25% of the search terms the Search Engines see, they have never seen before. So, we focus on creating what we call "keyword clusters" – groups of keyword phrases focused around high volume "core" keyword phrases. For example, a core keyword phrase might be "accommodation" and that cluster may include "accommodation New York", "luxury accommodation" and "boutique accommodation". Using the latest SEO tools and software, it is our job to find you the optimum balance in your keyword phrase list to be targeted, that delivers the best ROI (Return On Investment).
Our approach to Onsite SEO is to try to match one keyword phrase from each keyword cluster to a single page on your website. Typically your home page will be focused on your "gun" keyword phrase and your main navigation pages will target your next most important keyword phrases and so on through your web page hierarchy. Often your website won't already have web pages to target some of the important keyword phrases you will want to target; in these case we work with you to create new pages to reach these terms.
Our Search Engine Optimization Core Services Include:
ORGANIC SEARCH
Organic search, also known as natural search, refers to unpaid search results. In contrast to paid search results (pay-per-click advertising), organic search results are based on relevance, domain authority and other organic factors.
ON-PAGE SEO
On-page SEO is the practice of optimizing individual web pages in order to rank higher and earn more relevant traffic in search engines. On-page refers to both the content and HTML source code of a page that can be optimized, as opposed to off-page SEO which refers to links and other external signals.
LINK BUILDING
Link building is the SEO practice of obtaining links from external websites to your own to improve both direct referrals (i.e., people clicking on the links), and search engine ranking. Link building is all about increasing your site link popularity.
Website Analysis
If you want more search traffic all you have to do is follow the website analysis report. It will point out all of the SEO errors you need to fix in order to increase your rankings.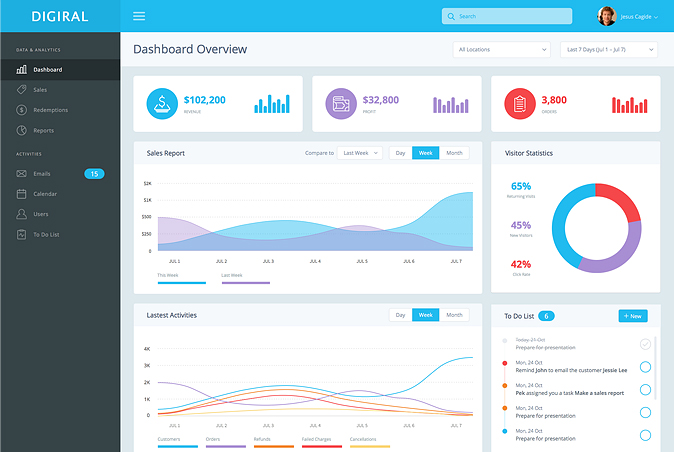 See How Well Your Page is Optimized
Let us help you get your business online and grow it with passion.
rnrnOur team of professional SEO experts is the perfect partner for a successful business partnership.rnrn