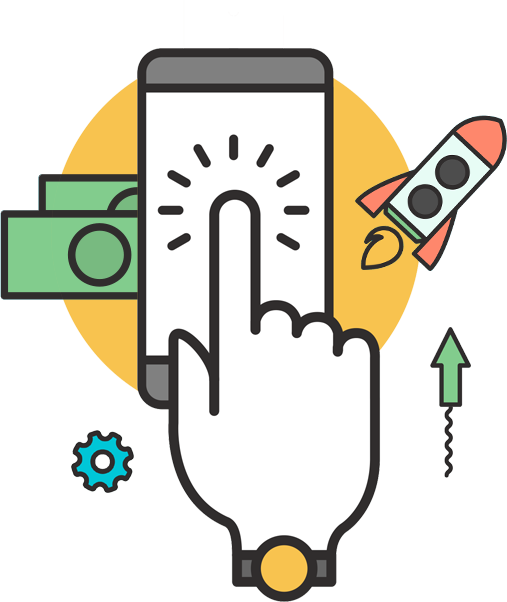 PPC Marketing
Pay-per-click marketing is a way of using search engine advertising to generate clicks to your website, rather than "earning" those clicks organically. You know those sponsored ads you often see at the top of Google's search results page, marked with a yellow label? That's pay-per-click advertising (specifically Google AdWords PPC, which we'll talk about below).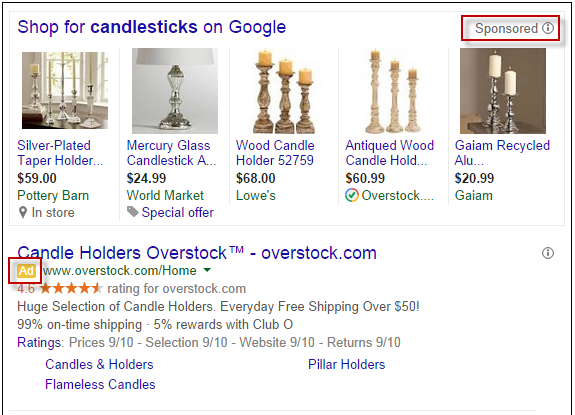 Here's how it works: Every time your ad is clicked, sending a visitor to your website, you pay the search engine a small fee. (That's why it's called "pay per click.") When your PPC campaign is well-designed and running smoothly, that fee will be trivial, because the visit is worth more to your business than what you pay for it. For example, if you pay $10 for a click, but the click results in a $300 sale, then using PPC is a no-brainer.
Advertising on YouTube
Video advertising on YouTube works—and you only pay when people watch your video ads. YouTube has a variety of targeting options that help you reach the right customer for your business. You can target by age, gender, location, interests and more.
PPC Remarketing
Google AdWords remarketing, conducted through the Google Display Network, is a form of online advertising that enables advertisers to show ads to users who have already visited their site while browsing the web. Remarketing, also known as ad retargeting can be incredibly successful and can dramatically increase your ROI.
Social Advertising
Social media advertising allows you to promote your brand through paid marketing on social networks such as Facebook, Twitter, LinkedIn ...
Display Advertising
Display advertising is the most diverse and flexible type of advertising available. Display ads are the perfect choice to give your product or service the extra attention, illustration and description it needs.
Social Advertising Projects
Successful PPC Remarketings
Successful PPC Remarketings